About Card Ladder
"We don't like sports cards because they're good investments, they're good investments because we like sports cards."
How It All Started
Card Ladder was a passion project from the beginning. The founders, Chris and Josh, absolutely love collecting sports cards and all the data that comes with it. They wanted a way to organize all the data in the hobby into one central place that was easy to consume. It turned out other people wanted that as well, and we had the skills and time to make it happen.
Card Ladder officially launched on June 23, 2020, or 6/23, the jersey numbers of the founders' two favorite players, LeBron James and Michael Jordan.
Our Core Values
Our mission is to provide accurate sports card data.
We were members of the sports card community before we were professionals in the sports card industry, and we believe that community is the foundation upon which the sports card market rests. We also believe that it's critical that sports card data tracking be performed by people with serious collecting experience. Our researchers have sourced and vetted millions of sports card sales in order to produce a pristine data set that stretches back nearly two decades. We prioritize total and complete transparency, so there is no "secret sauce." We take pleasure in disclosing the methodology of our predictive pricing algorithm on every card profile that uses it and publishing daily lists of every sale we approve and exclude along with links to those sales.
At the heart of it all, Card Ladder is a passion project, and it is that passion that we live by each and every day.
connect_without_contact
Community
people_outline
Collaboration
What makes Card Ladder different?
At Card Ladder, we believe the long term sustainability of the hobby hinges on the education of its members. Card Ladder strives to give collectors the tools they need to build long-lasting collections that they love.
We believe that pumping up cards' values are detrimental to the health of the hobby. Other investors and tools will claim to help you get rich quickly. We do not make such claims. We simply provide the tools to educate you and help you make the best decisions possible.
If you put time, effort and passion into this hobby it will pay you back in the long run. Card Ladder was shaped specifically to serve this mindset.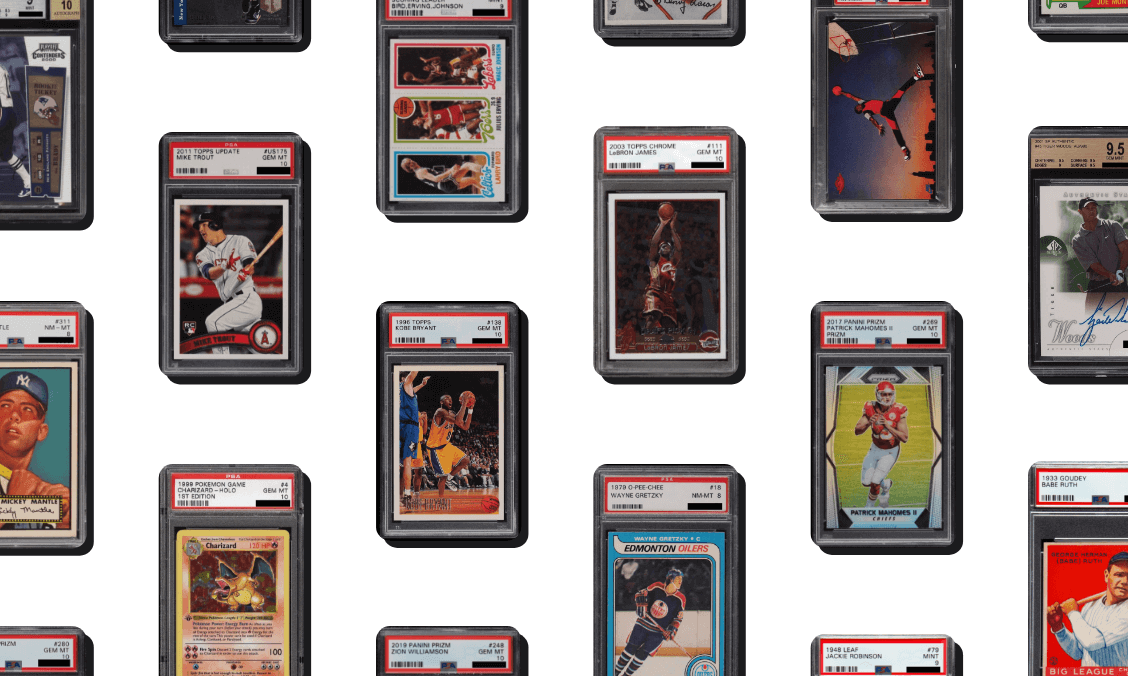 Meet the Founders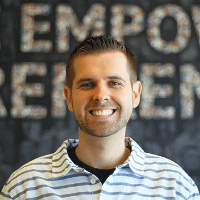 Joshua Johnson
@cardboard_chronicles
I grew up collecting sports cards and Pokemon cards like many kids do, but I came back into the hobby in 2016. I immediately started buying LeBron James and Anfernee Hardaway cards, my two favorite players of all time, and I continue to look for some of my holy grails cards. In 2018, I started a YouTube channel, Cardboard Chronicles, to start telling the story of the hobby through its collectors by interviewing other collectors and hobbyists. Today, I spend most of my days and nights developing the Card Ladder website, the Card Ladder Pro web application, and the mobile iOS and Android Card Ladder applications. My goal now is to help grow the hobby through education, software, and the sharing of stories in the community.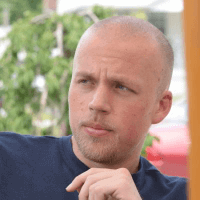 Chris McGill
@chris_hoj
I was in love with collecting sports cards as a kid. When I came back to the hobby in 2016, I picked up right where I left off, snagging my childhood holy grail on eBay, a 1993-94 Ultra Scoring Kings MJ. My YouTube channel, House of Jordans, debuted in late 2018 when my sports card addiction compelled me to set up microphones, start sharing my passion for collecting with the community, and publicly document my research. Now, I collect, organize, and analyze sports card data for Card Ladder all day and night, and there's nothing else I'd rather do. My #1 objective is helping Card Ladder present its innovative sports card content ethically, transparently, and with a mind towards the long-term growth and sustainability of the sports card industry.