Is Travis Kelce The Greatest Tight End Ever?
With Travis Kelce winning his second Super Bowl ring and another dominant performance, the question needs to be at least asked if he is the greatest tight end of all time. At 33 years old, he is coming off arguably one of his best seasons and is showing no signs of slowing down.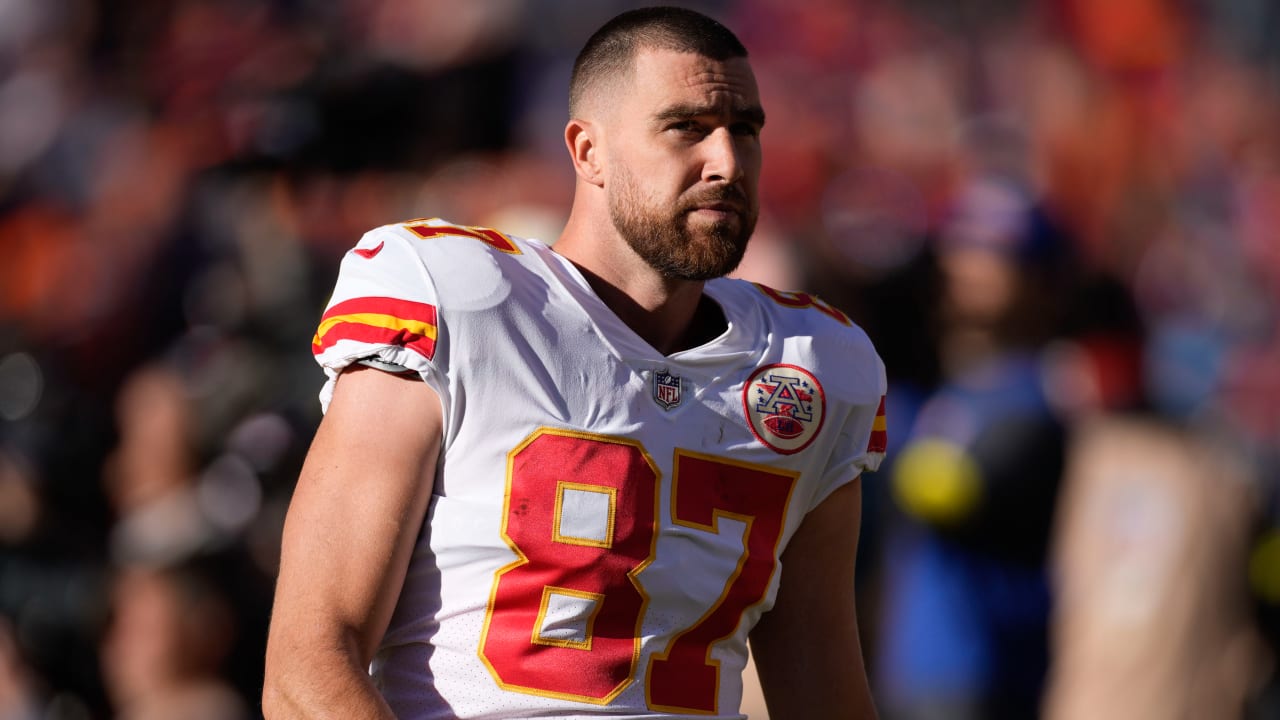 This past season Kelce became the fastest tight end to reach 10,000 yards and already fourth all-time. It is safe to assume he will at least be second all-time in the next 3 seasons. Depending on how long Kelce wants to play, he will likely break Tony Gonzalez record and move into 1st place.
Kelce currently sits sixth all time in tight end touchdowns, and averaging 10 over the last 3 seasons. He should at least move past Gronkowski in his career and become top 3 all-time. Again, where he finishes after that truly depends on his career duration.
Kelce's playoff numbers are honestly what gives the strongest points as to why Kelce should be the GOAT TE. The strongest argument for Rob was always his playoff numbers but Kelce has surpassed Gronkowski.
Surpassed Gronkowski in not only yards but touchdowns as well. Kelce as far as playoff numbers go can only make it harder for the next tight end to even come close to him. It is unlikely him or even anyone will come close to Jerry Rice especially a tight end.
He also has a fairly big following for an NFL player and does not have many haters relative to most NFL stars. He is a likeable player who has an extremely popular podcast with his brother, all pro center Jason Kelce. Kelce's market has seen steady growth over the last three months, which is hard to find but it is a great thing when you see it. In order for us to have a healthy market, this is what you want to see. It might not be as glamorous as 400% gains in 3 months but for the long term, this is the best case scenario.